International Institute of Philosophy and Ethics (IIPE)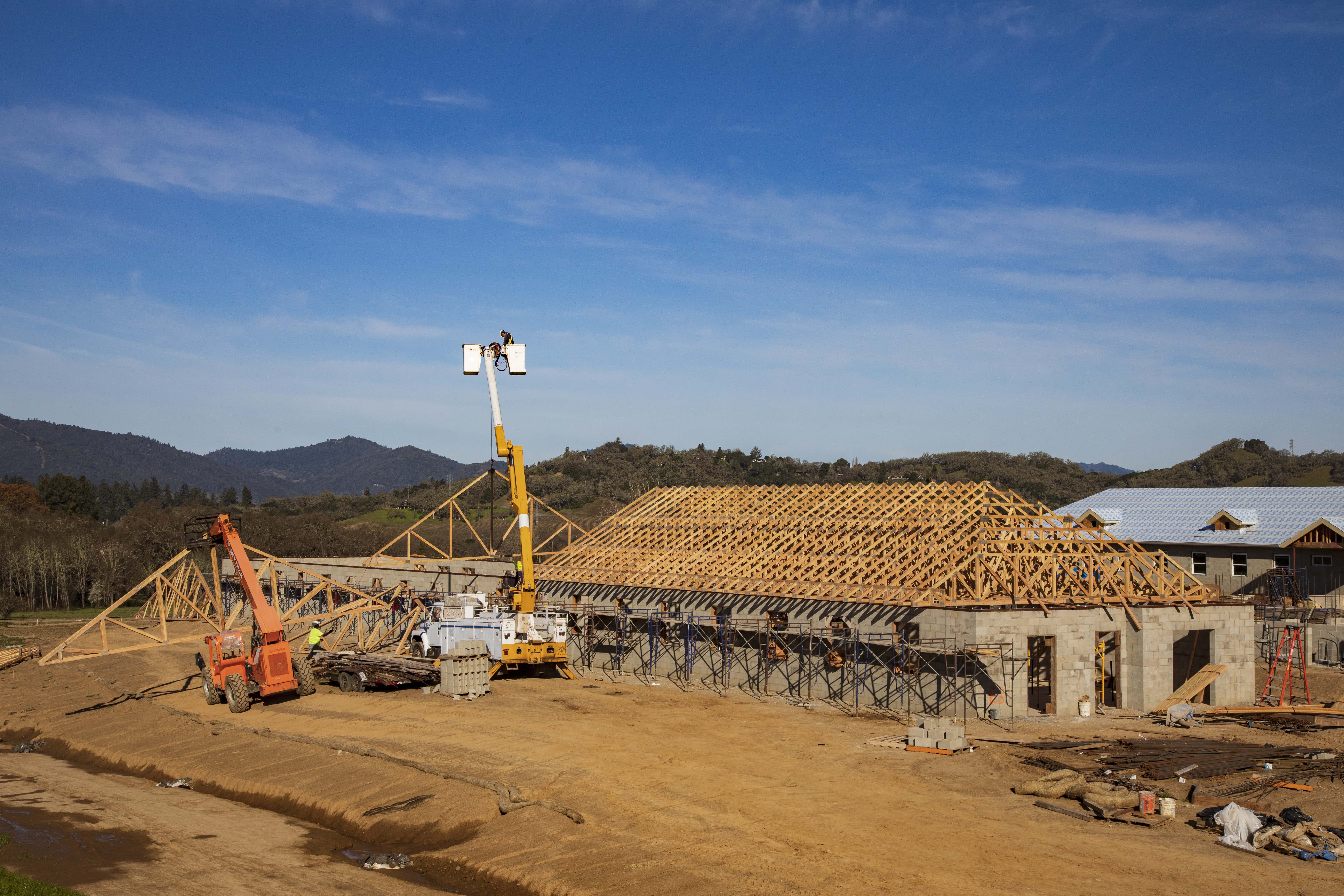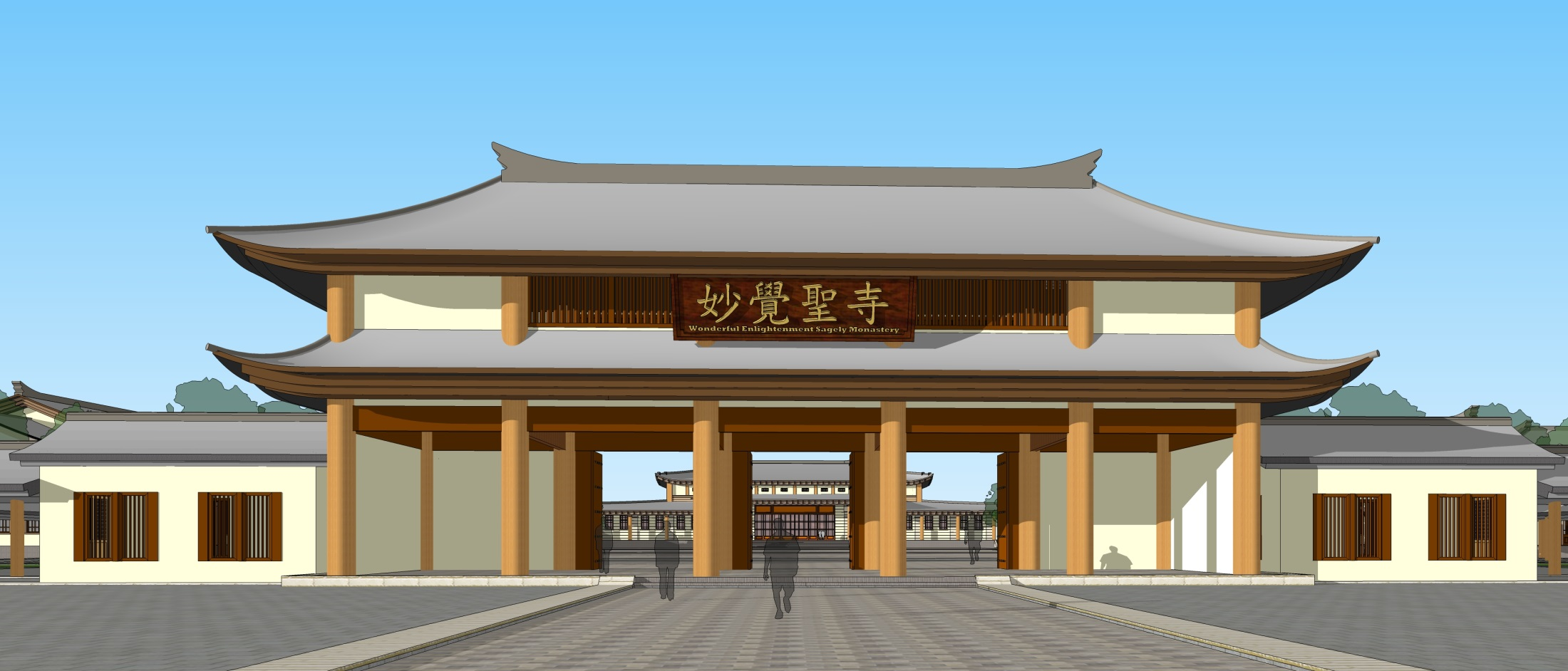 Following the Venerable Master Hsuan Hua's vision, the Dharma Realm Buddhist Association is creating the International Institute of Philosophy and Ethics (IIPE) as a "beacon of wisdom and compassion for all living beings of the Dharma Realm."
The IIPE will provide a place for monastic and serious lay scholar-practioners to deepen their understanding and practice of Buddhism through rigorous education, as well as serve as a setting for dialogue and exchange among the philosophical, ethical and religious traditions of the world.
Construction has already begun in 2018 with estimated completion by 2026.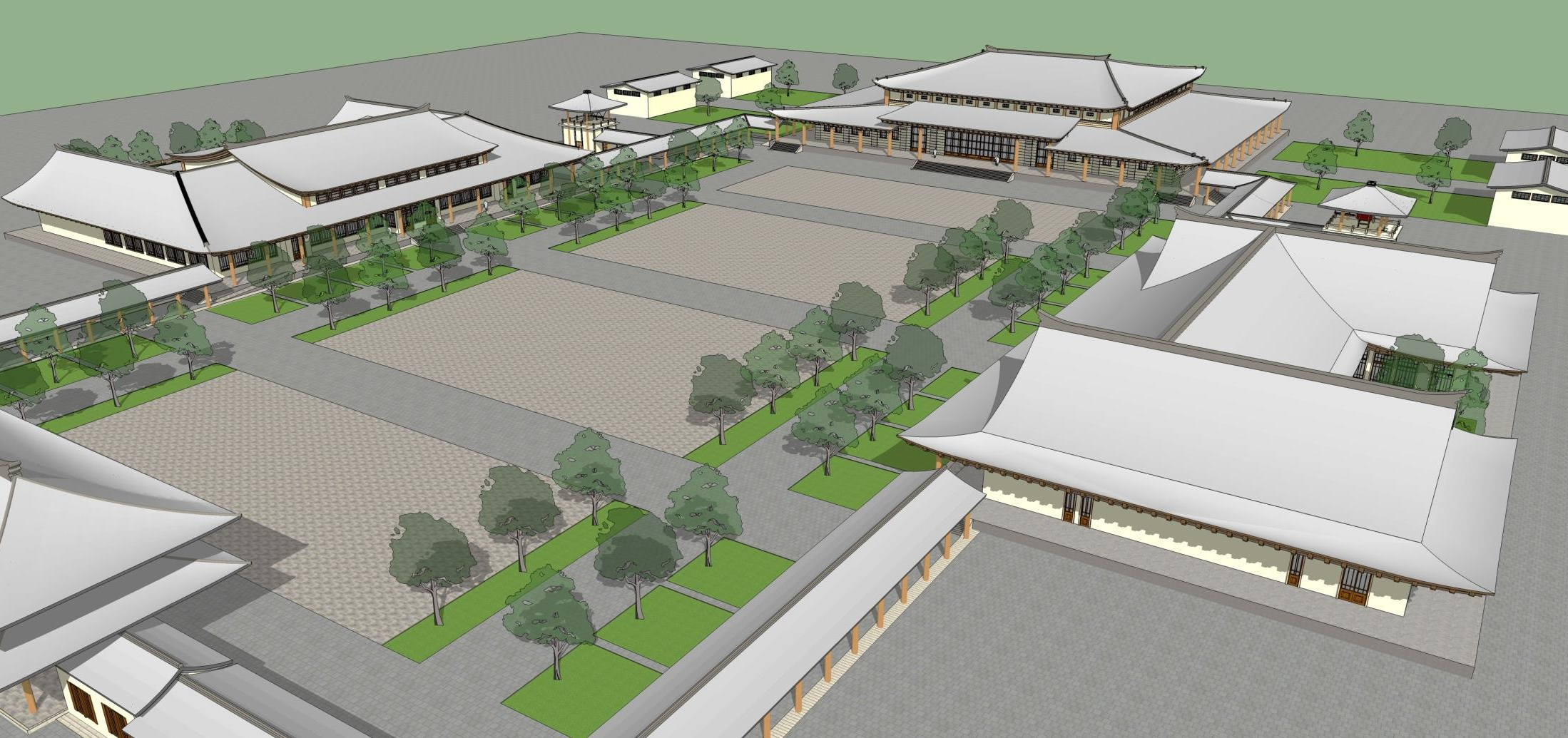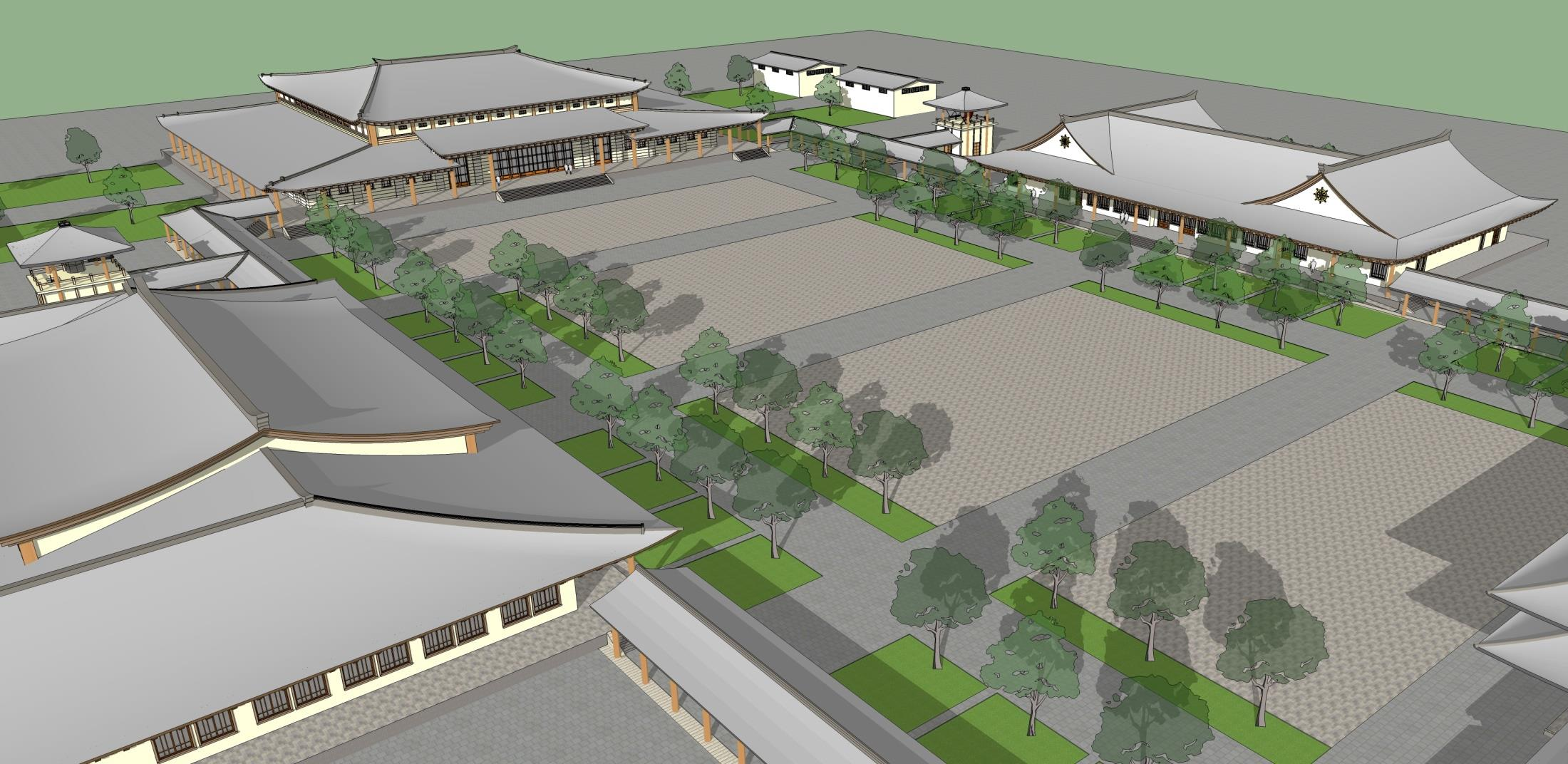 Support IIPE :
Support by Personal Check:
Please make check or money order payable to:
Dharma Realm Buddhist Association (DRBA) IIPE project.
Send to:
Office of Administration
Attention: John Chu
City of Ten Thousand Buddhas
4951 Bodhi Way, Ukiah, California, 95482
Support by PayPal: * This is the only official PayPal link
For inquiries contact cttb_realm@sbcglobal.net